BBB Cycling - Parts, Tools, Bags, Helmets, Glasses & More for You and Your Bike
BBB Cycling wants to be there for every biker, on every ride. More than 1500 products, designed in the small town of Leiden in the Netherlands, guarantee that you will find what suits you and your bike best. From bike clothing, helmets, glasses, bags and parts to extensive workshop supplies, BBB is crazy about bicycles and takes great pleasure in creating useful and affordable products for your ride.
Read more
BBB Cycling - Over 25 years of being Part of your Ride
What started as a small team, with only a handful of products, has grown to a company with more than 100 product and innovation awards. And their original slogan 'Bike Parts, For Bikers, By Bikers' still holds true today, since every employee is involved in the process of development. Whether by sharing their experiences, testing prototypes or gathering intel and feedback from a multitude of bikers. This not only guarantees the safety of all products, but also ensure that they really are for every biker and every ride.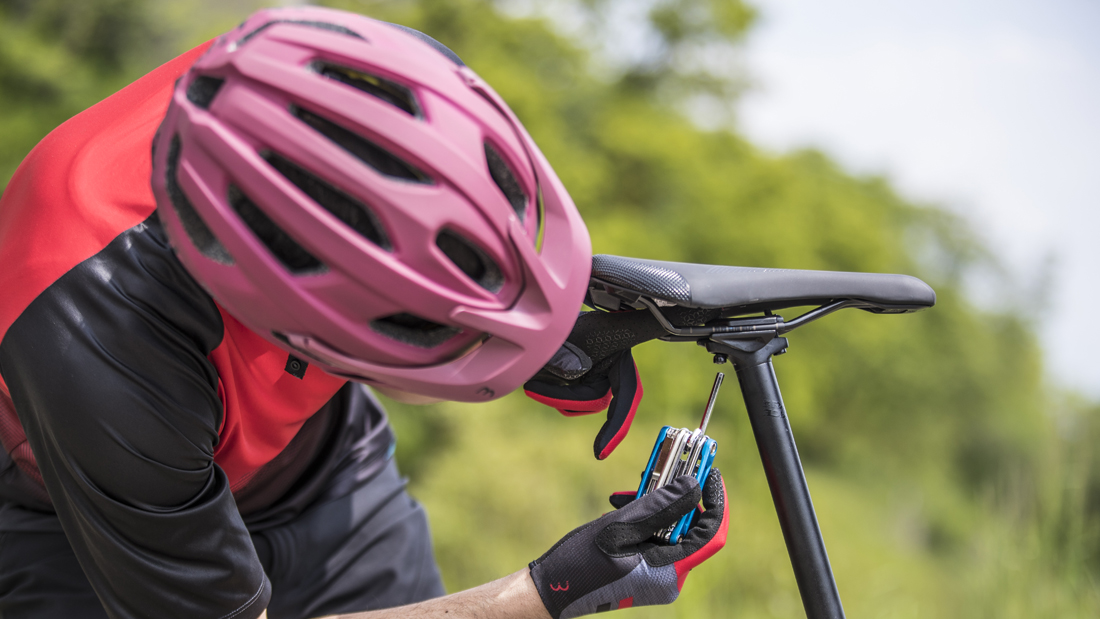 BBB Accessories and Tools for the Road, Trail and City
BBB helps you keep your road bike, e-bike, or mountain bike fast, safe, and smooth. With a wide range of accessories from bells, pumps, mudguards, bike locks and bottle holders to bike racks and wall mounts, your bike is always ready for action. 
And if your bike needs a small or large repair, BBB is sure to have the right tool for you, made by highly skilled designers. BBB tools, proven on the WorldTour, will keep your bike in perfect order. Reliable chain rivets, pedal wrenches, cassette pliers, torque wrenches and much more make working on your bike a pure pleasure. Ingenious mini tools never let you or your bike down on the road.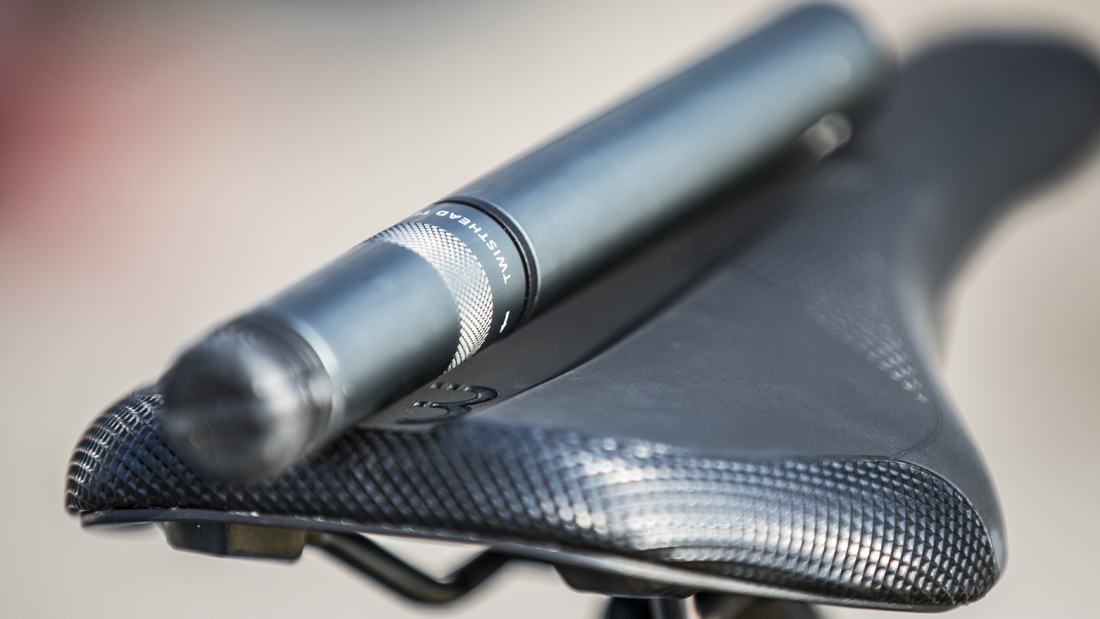 BBB Parts for an All-Round Successful Riding Experience on All Days
BBB offers a huge selection of components that provide you with safety and comfort. A wide range of pedals provides a safe stand, including MTB and road bike click pedals, platform pedals and dual function pedals. The saddles from BBB ensure a comfortable riding position. Whether on the city saddle during the day or on the high-performance racing bike saddle in a competition, comfort is always included. The sophisticated brake discs, brake pads or even shift and brake cables ensure precise braking and with BBB handlebars, grips and stems you can direct your bike precisely around any obstacle in town or on the trail.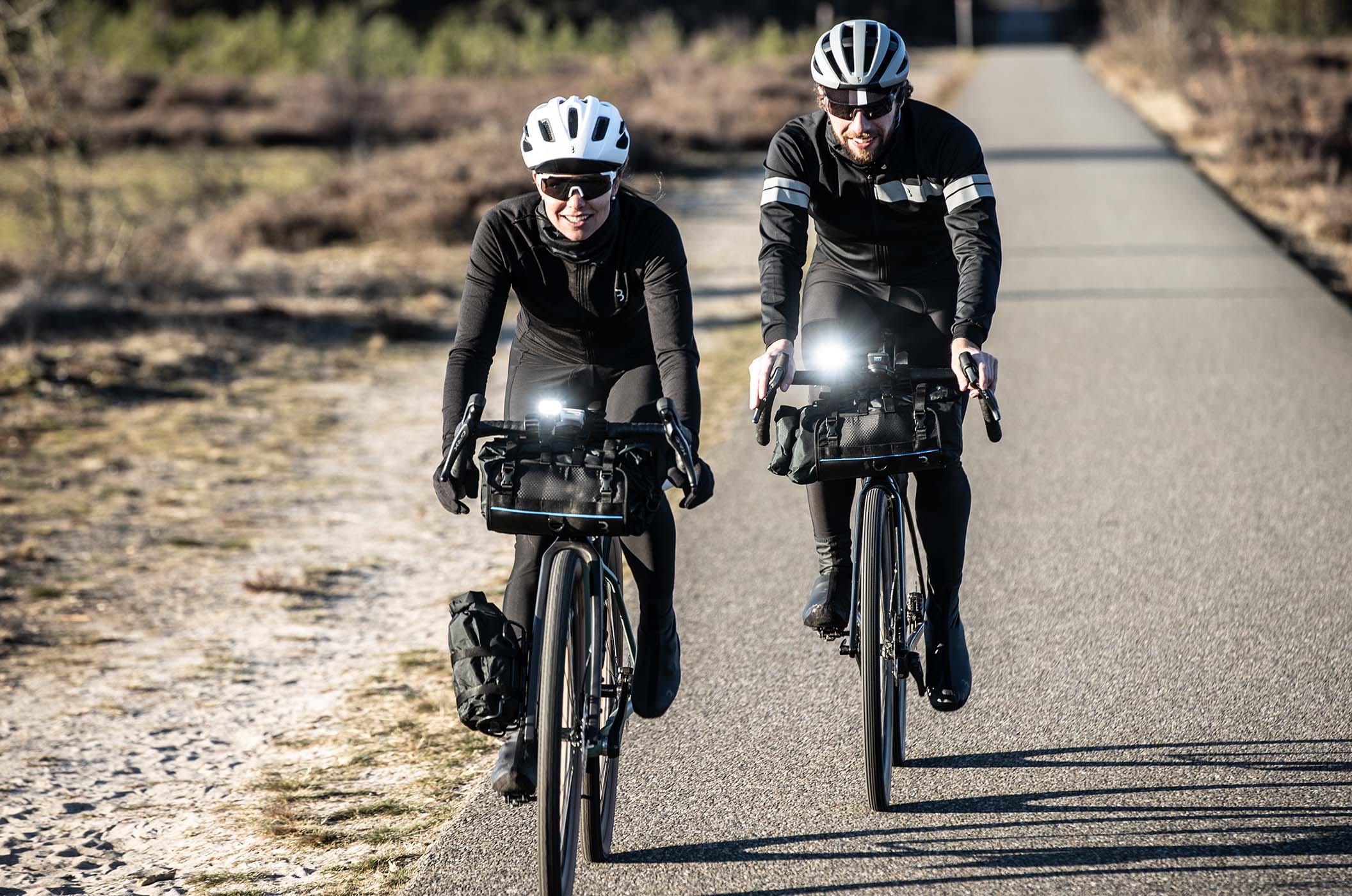 BBB Bike Wear, Helmets, Goggles & Bags for All Needs
Head toward the evening sun with stylish sunglasses from BBB. Or fly downhill through the forest with your MTB. With a helmet from BBB you don't have to be afraid of not being sufficiently protected in case of a fall. BBB products are specially designed for the needs of the MTB community, racing cyclists or the special demands of the e-bike. For the transport of your tools or even the very long tours BBB also offers a wide range of saddle, handlebar, frame, stem and top tube bags.