Ghost Bikes: From a Home Garage to Global Success
The bike brand Ghost was founded in 1993 in the Bavarian town of Waldsassen. At that time, the two founders Uwe Kalliwoda and Klaus Möhwald were still working in their garage at home. However, over the years the brand has grown into one of the largest bike manufacturers in Germany. It has long been active on the global market and is a sponsor of many professional cycling teams. The main focus of the brand is on producing innovative mountain bikes.
Read more
The Ghost Bike – An Intelligent Construction
In addition to its wide variety of mountain bikes, the Ghost bike family now also includes gravel bikes, city bikes and trekking bikes as well as e-bikes. The product range now includes a gigantic array of high-quality bicycles. The Ghost mountain bike collection features models for beginners through to highly specialised professional versions. There is also a wide range of children's bicycles.
When designing its bikes, Ghost places a special focus on the holistic geometry of the frame and components. Many functional details are already being worked on ahead of the curve, taking cycle design to new levels. The engineers at Ghost also include experienced and passionate bikers, especially in the mountain bike department, and this feeds into their designs.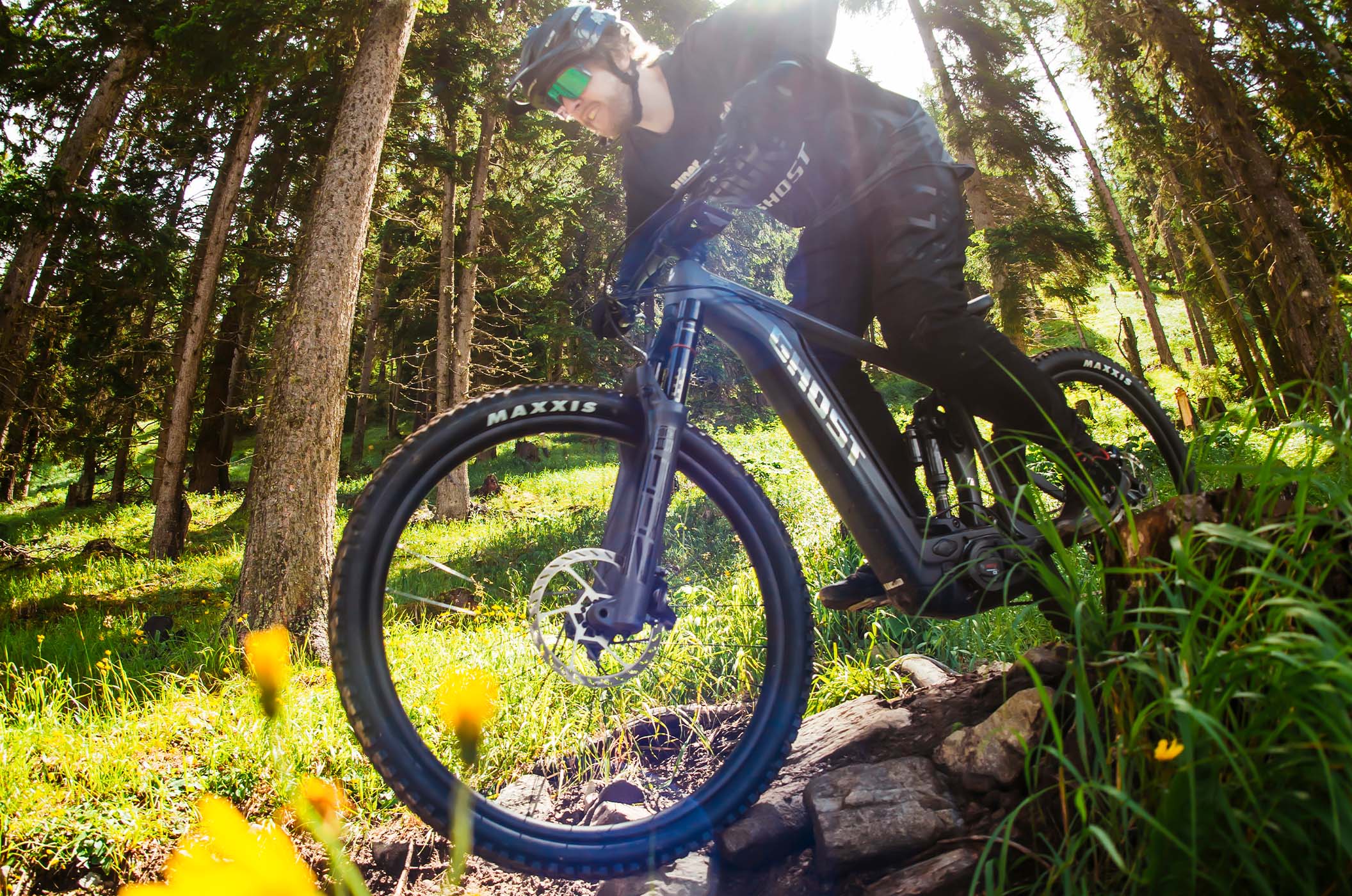 The SuperFit Bike
Ghost offers a special feature with its so-called SuperFit bikes. An algorithm lies behind this bike which operates on the basis of hundreds of thousands of biometric data points. It then uses this data to calculate the ideal fit. This means that with just a few individual adjustments, a Ghost bike can be tailored to your requirements quickly and precisely.
Ghost Bikes – One Big Family
Since it was founded in a home garage, Ghost has developed into one of the largest bicycle manufacturers in Germany, with 20 product families and around 180 bicycle models. You can find a corresponding number of facets in the Ghost bike.
Ghost Mountain Bikes
The heart of the brand remains the Ghost mountain bikes. The brand's catalogue includes a wide range of both Hardtails and Fullys. Practically all categories are covered:
Cross Country - Hardtail or Fully
Tour - Robust and comfortable Hardtails
Trail - Versatile Fullys and great all-rounders
All Mountain - Special All Mountain Fullys
Enduro - Robust, off-road and fully suspended bikes
You will also find a large selection of series in each of the different categories. This means that you can easily find a specialist mountain bike to suit your needs. For comparison, take a look at other mountain bikes at BIKE24.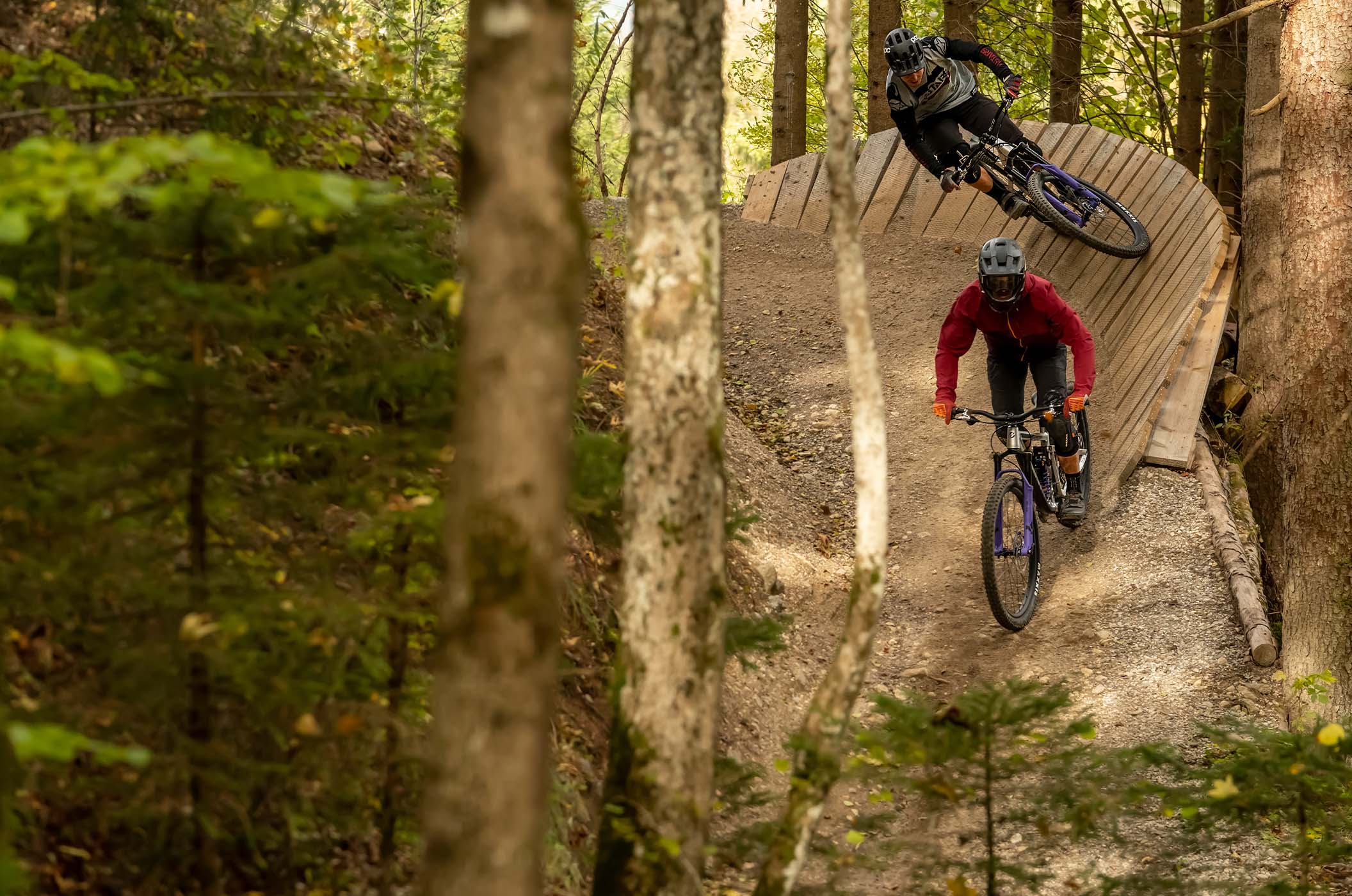 Ghost Gravel Bikes
The gravel bikes from Ghost score well with the brand's balanced geometry, something which is particularly important for these popular all-rounders. With these bikes you will be just as safe and comfortable on asphalt as you are on field or forest paths. The mix of mountain bike and road bike also offers many mounting options for bottles or luggage.
City and Trekking Bikes
Ghost's large range of city and trekking bikes includes a wide range of models. City bikes are classically equipped with luggage racks and lighting, but do not come with any special suspension. However, you can also find models with different suspension systems among the brand's urban bikes. The same applies to trekking bikes, which are mostly sprung at the front and are noted for their high load capacity.
Ghost Children's Bikes
Ghost has a large range of matching bikes for children. Starting with 12- or 16-inch wheels – POWERKIDS bikes, will be suitable for early attempts at riding. Popular children's bikes include Ghost Kato and Ghost Lanao. Both have 20- and 24-inch wheels and are suitable for slightly older children. There are also special mountain bikes for children with 26-inch wheels.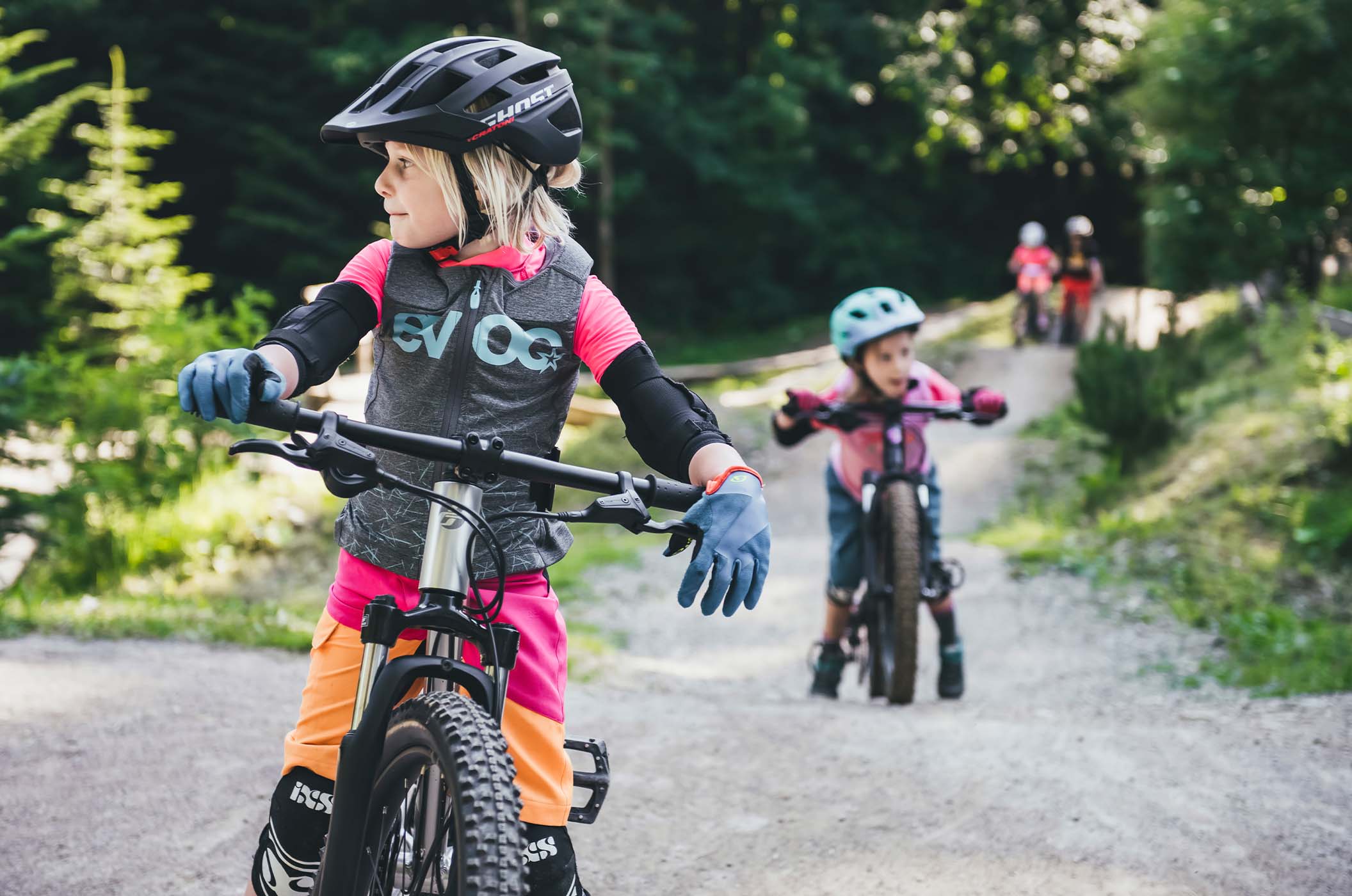 Ghost E-Bikes
In the Ghost e-bikes collection, you will find e-city and e-trekking bikes as well as e-mountain bikes. The latter models are fully-fledged motorised mountain bikes, the advantages of which are likely to be particularly noticeable when riding uphill.