Jagwire - Stylish Brake Cables and Shifting Cables for Your Bike
Jagwire focuses on innovative and high-quality accessories for bicycle brakes and shifting systems. From a wide range of shifting and brake cables to brake pads for rim and disc brakes and special tools - Jagwire gives your bike a special, individual touch. Jagwire products are compatible with Shimano and SRAM components.
Read more
Jagwire - Performance & Design Ultimately Combined
With a product range that includes everything from elite level, race-ready products to entry-level, basic solutions, Jagwire has divided the cable sets, cables and housing into four performance levels:
The Basic line includes shifting and brake cables as well as reliable and affordable upgrade components that are reduced to the essentials
The Sport Level is a balance between durability and performance, giving your bike's braking and shifting systems a unique look.
The powerful cables and components of the Pro line offer a significant plus in performance and durability compared to conventional cables and housings. 
Jagwire's Elite Level stands for competition-ready tuning products for gears and brakes at the highest level. It gives you the ultimate combination of reliable durability, maximum performance and exciting design.
Jagwire Cables & Housing - Less Friction, More Style
Friction in a shift or brake actuation system results in poor, sloppy performance, ruining the feel of any bike or system. Jagwire reduces this problem to a minimum. Because Jagwire shift and brake accessories like the Elite Sealed Kit are completely sealed and reliably protected against dirt, mud and deposits. The housing and cables are the first choice of major bicycle manufacturers around the world: Giant, Specialized, Cannondale, Norco and numerous other companies in the bike industry rely on the proven Jagwire combination of premium quality, reliable durability and outstanding performance.
Jagwire also offers clever solutions, such as various cable guides, frame protectors or foam covers, to effectively prevent annoying rattling on the frame.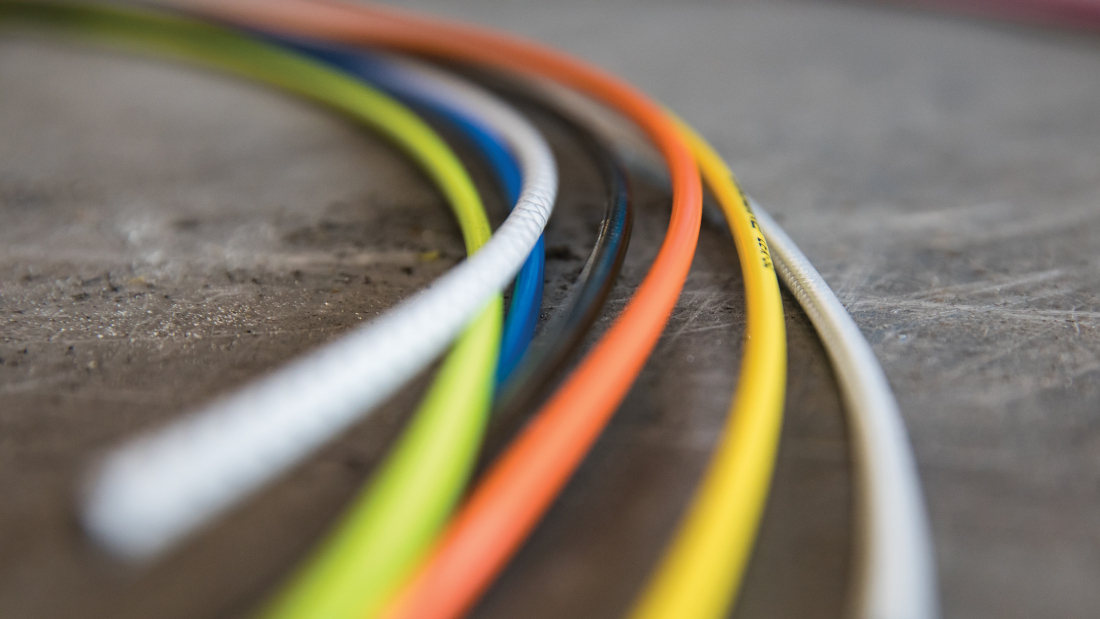 Jagwire Brake Pads & Disc Brake Rotors - Less Heat, More Braking Power
Jagwire brake disc rotors are the perfect way to upgrade your braking performance and enhance the appeal of your bike. Thanks to the Pro and Sport versions, each with 6-hole or center-lock mountings, there is a brake disc to suit almost any bike. Jagwire also offers a wide range of brake pads for disc brakes and rim brakes. Disc brake pads come in a variety of styles and pad types, making them compatible with all major braking systems. For rim brake pads, you can also choose from four different pad compounds and different performance levels.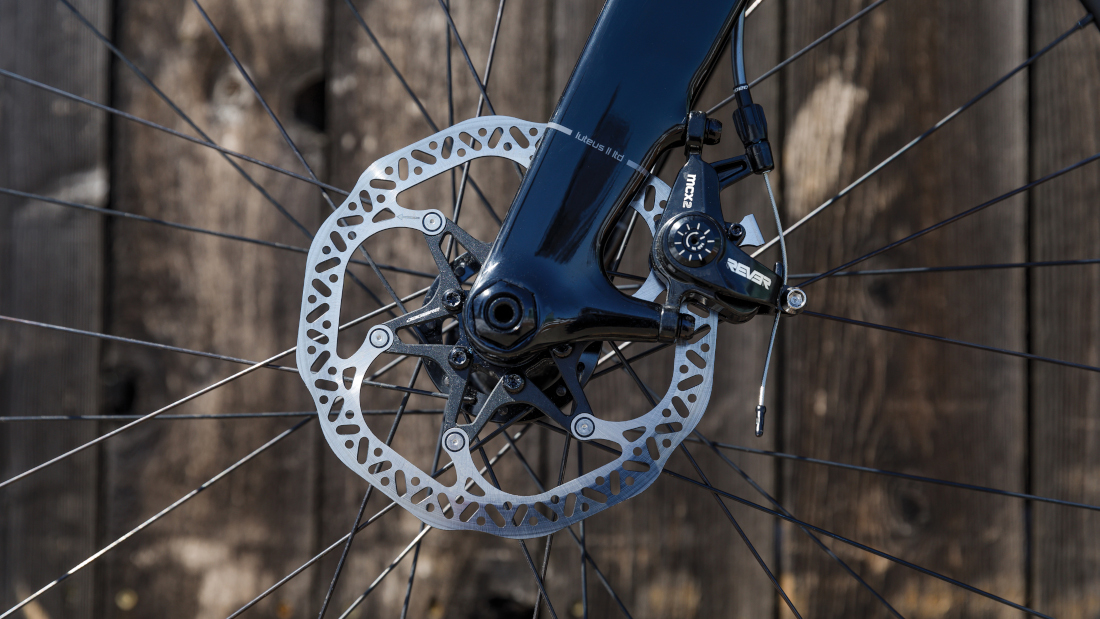 Jagwire Tools - Making Every Operation Possible
Jagwire tools make every operation a snap. The Jagwire Pro Cable Crimper and Cutter makes cutting the internal cables and then crimping end sleeves a simple procedure. The Pro-Cutter also ensures that the hydraulic hose on your bike are cut precisely and correctly, and thanks to the wide range of adapters, Jagwire's Bleed Kits allow you to bleed the brake systems of almost any manufacturer.