LOWA - High Quality Shoes & Boots for Every Outdoor Activity
LOWA Sportschuhe GmbH produces boots and shoes for hiking, outdoor and travel since 1923. The company stands for high quality and fit and is market leader in the hiking and outdoor footwear section in Germany, Austria and Switzerland. Made 100% in Europe, LOWA offers shoes for various needs: alpine, mountaineering and trekking boots as well as functional sports models, trendy urban outdoor shoes plus women and kids collections for every time of the year.
Read more
LOWA - The Perfect Outdoor Shoe for Every Challenge
So many ways – so many shoes! LOWA gets to it and offers shoes for various needs. No matter if hiking boots for woman and men, mountain boots or kids' shoes; every LOWA shoe is a masterpiece of manufacture quality, robustness, durability and wearing comfort.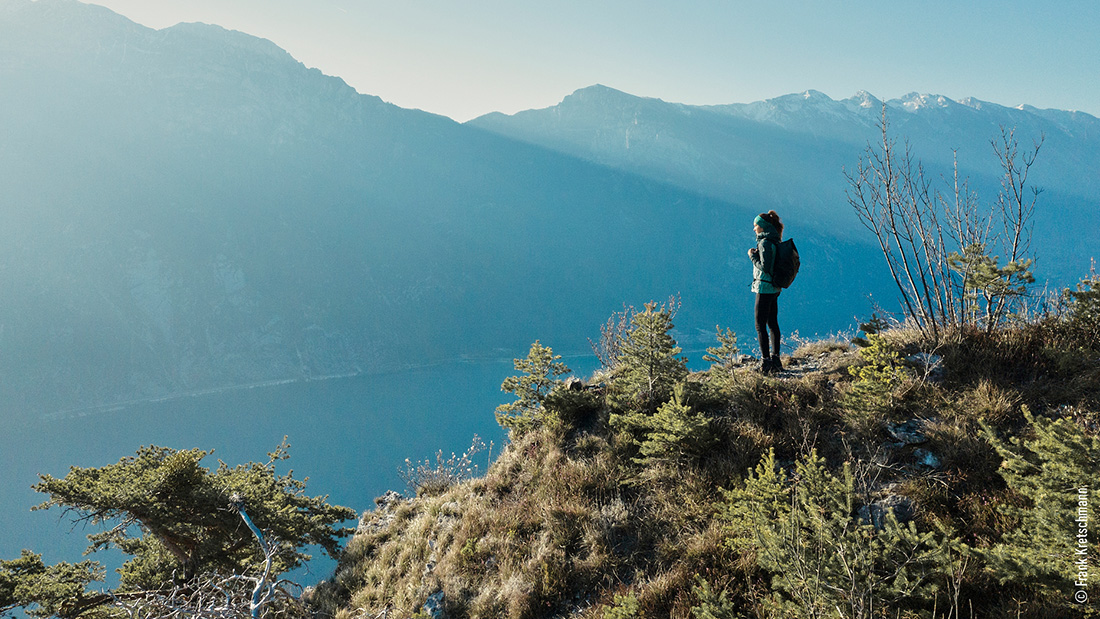 Which Lowa Shoes for Women & Men Are the Right Ones for Me?
The MOUNTAINEERING range is the innovation motor of the LOWA product portfolio: The robust LOWA ALPINE high-end alpine boots and approach shoes are designed for the highest mountains in the world. Whoever plans challenging undertakings in extreme terrain will find the perfect companion in the stable, crampon-proof and resoleable boots.
The TREKKING category includes classic LOWA mountain boots and hiking boots for hut hikes lasting several days, extended tours with heavy luggage up to extreme trekking tours around the world. The two trekking shoes LOWA CAMINO and LADY LIGHT prove how stability and comfort can be combined. For women, footwear that is specially adapted to the female foot anatomy is needed - so LOWA offers models that are manufactured on a special women's last in all ranges and are in no way inferior to their male colleagues in terms of wearing comfort, fit and technical performance.
Everywhere, anytime, all-around wizardry – Multifunction is the keyword for shoes of the ALL TERRAIN CLASSIC line. They are suitable for a variety of activities and fit easily into everyday life. The LOWA RENEGADE is considered to be "the classic" multifunctional boot and is marketed in a range of different versions.
Slip them on, get going and feel fine with the LOWA INNOX PRO GTX® from the ALL TERRAIN SPORT product range. With GORE-TEX® technology to make it 100% waterproof and breathable, creating the perfect environment for feet. The LOWA DynaPU® sole and stabilising frame combined with the LOWA MONOWRAP® create the perfect companion to tackle all kinds of outdoor activity, from walking to speed hiking, mountain biking and cycle touring to fitness walks.
The EVERYDAY collection is characterized above all by fashionable design in the style of urban outdoor, lightness and comfort. They are sporty, casual leisure shoes for everyday life, travel, shopping and sightseeing tours. LOWA offers outdoor shoes for 365 days a year - for every weather condition and temperature range.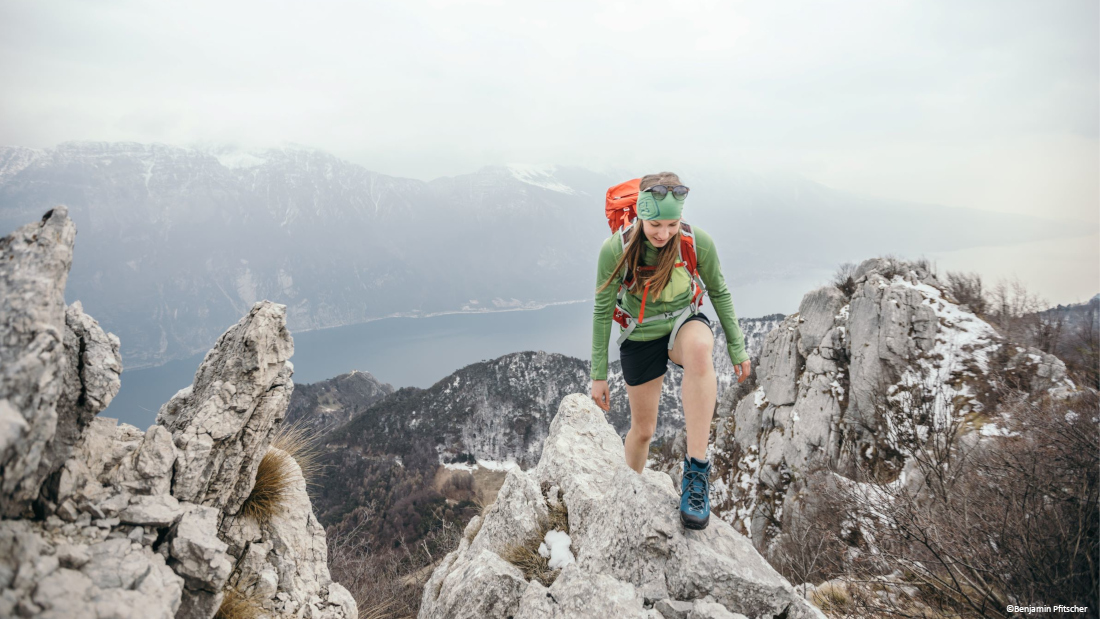 Goodbye Wet Feet with Lowa Kids Shoes
Little explorers and big adventurers can't be bothered much by the weather and mother nature offers a unique adventure playground. Certainly, footwear must be able to take a lot in the process. No problem for the kids models by LOWA: Sepecifically tuned to the growing feet of kids, these especially durable companions offer superior support, a quick easy-on-easy-off design, plus they also look pretty cool to.
Lowa Resole - a Contribution from Many for More Sustainability
When developing products, LOWA consistently focuses on the durability of its shoe models. This includes that expired LOWA shoes and boots can be re-soled by LOWA if necessary. In 2019 alone, 16,079 new solings were carried out at the German headquarters in Jetzendorf. This not only saves your wallet, but also our resources and thus the environment. But that is not enough for LOWA: In addition to a repair service, highest quality standards in material selection and exclusive production in Europe, a sustainable management is an integral part of the LOWA company philosophy.