Maxxis Tires for the High Demand and Top Performance
Maxxis is known and loved by millions of customers. The Taiwanese company offers high-quality bicycle tires for every terrain and every discipline. The Maxxis product range includes items for road bikes, downhill bikes, touring bikes, gravel bikes, cross-country bikes, enduro bikes and BMX. Tires like the Maxxis Assegai, Minion, High Roller II or the Maxxis Ardent are at home on all of the world's trails.
Read more
Maxxis: Tire Specialist with a Long History
Maxxis is one of the world's largest tire manufacturers. Founded in 1967 by Luo Jye in Changhua, Taiwan, as a small bicycle company, Maxxis has grown over the decades into an international brand with more than 25,000 employees. The Maxxis range no longer offer only bicycle tires, the range has grown to include tires for cars, motorcycles and much more. It is, however, the high-quality bicycle tires that have given the brand their worldwide fame. The Maxxis MTB tires, for example, are considered top products on the market.
Maxxis delivers its tires to around 170 countries and manufactures them exclusively in the company's own factories. State-of-the-art production technology and high-quality materials are used here. Regular quality controls ensure that all products meet the high standards of the brand. Maxxis operates a sales office in Germany. So customers can expect German-speaking service from the manufacturer.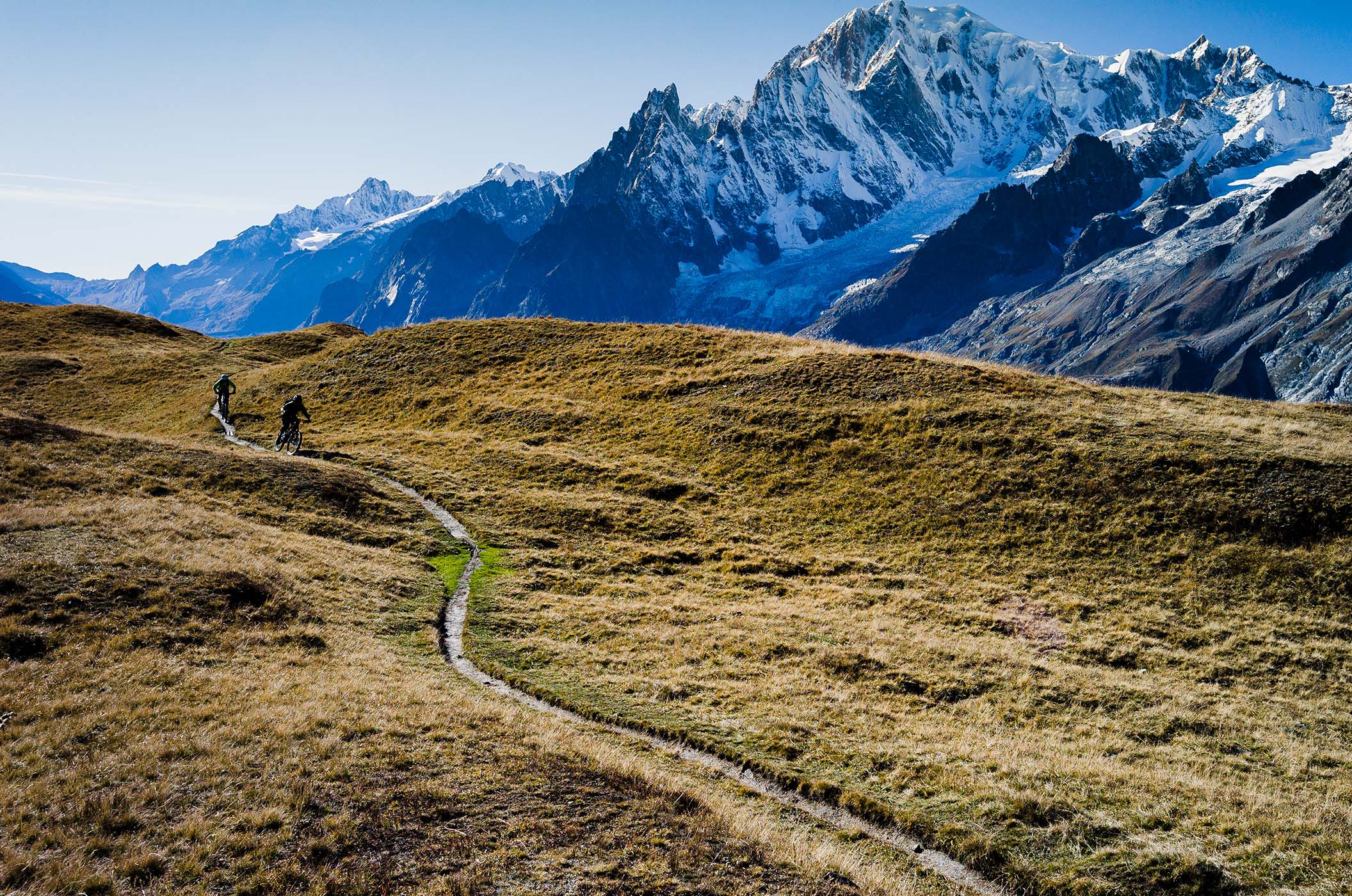 Maxxis Bicycle Tires Impress with Innovative Technology
The material and manufacture of Maxxis tires are continuously improved: Engineers optimise rubber compounds and carcasses for various purposes from freeride to trekking to downhill.
Here are Some of the Most Popular Maxxis Tires:
BMX: Maxxis HolyRoller, Maxxis Creepy Crawler, Maxxis Grifter
Enduro: Maxxis Ikon, Maxxis Ardent, Maxxis HighRoller II
Downhill: Maxxis Assegai, Maxxis Minion, Maxxis Dissector
The "Tubeless Ready" series tires are popular with both road cyclists and mountain bikers. They significantly reduce the risk of breakdowns and, thanks to the lower minimum pressure, ensure increased comfort. The tubeless road bike and MTB tires from Maxxis are prepared for assembly with sealing milk and perform better than many competitive models.
All Maxxis tires are also approved by the manufacturer for use on pedelecs and e-bikes. Maxxis has a range of special tires that meet the required ECE-R75 standard for fast e-bikes that reach speeds of over 45 km/h.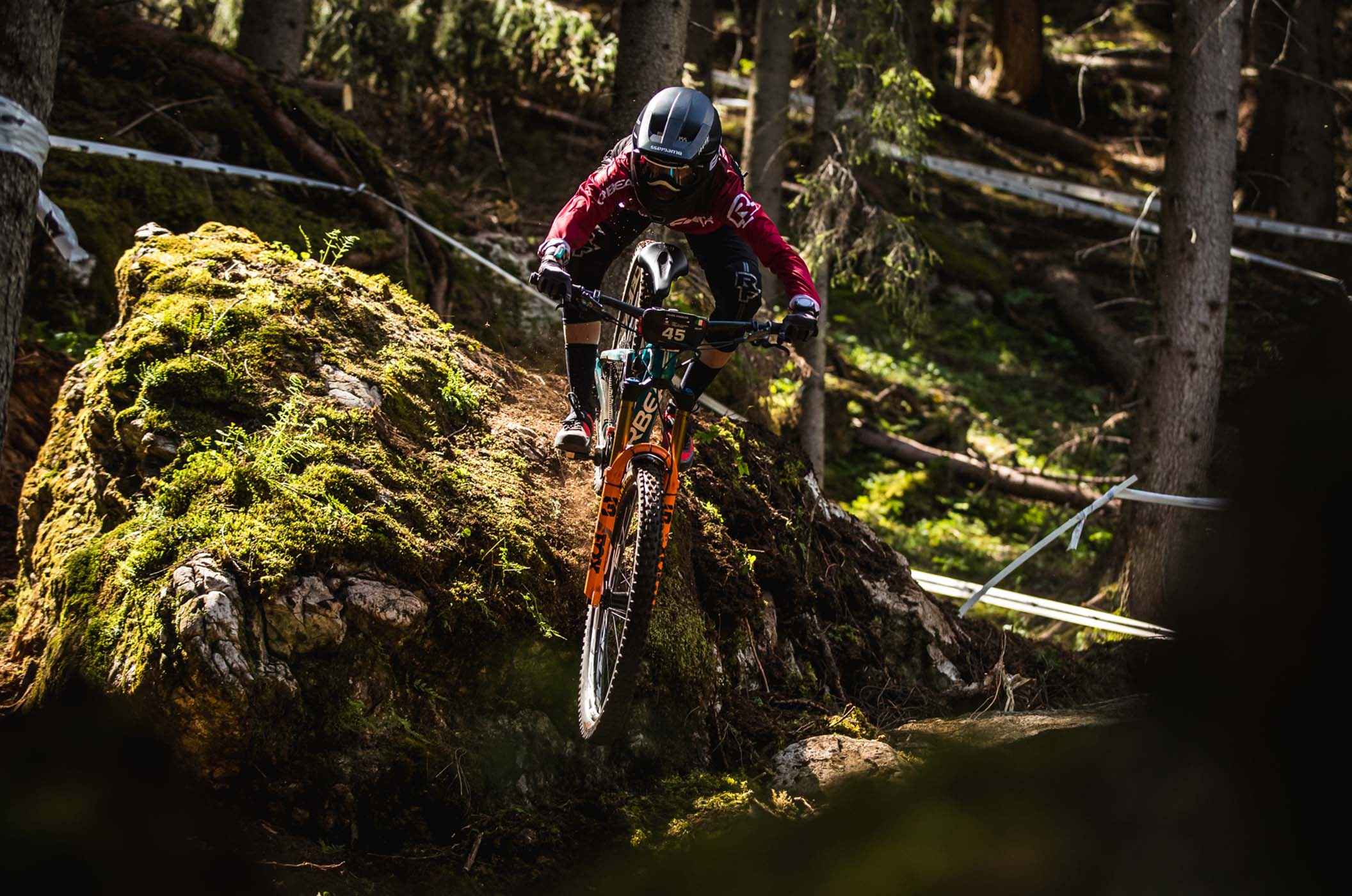 The Following Carcass Technologies are used in Maxxis Tires:
Tubeless road bike tires: tubeless road bike tires with a carbon bead core that is lined with a butyl rubber layer
Lightweight Ultimate Sidewall Technology (LUST): light and stable UST tire, the carcass of which is encased in an airtight rubber layer and a light protective layer
EXO Protection: MTB tire with extremely cut and abrasion-resistant sidewalls, which is light and very flexible due to its dense weave
EXO+ Protection: new 60 TPI casing with rubberized EXO puncture protection layer on the sidewalls and a butyl insert on the tire bead for increased puncture protection, perfect for agressive trail riding, enduro and E-MTB's
Double Down MTB Tire: Tire with two carcass layers reinforced with a butyl insert in the sidewall for tough enduro courses
Wide Trail Casing (WT): optimized tread layout for wider rims
Maxxis: World-class Quality for Athletes and Recreational Athletes
Maxxis has also been a fixture in professional cycling for many years. The manufacturer is committed to sponsoring teams and equips top international athletes with its quality tires. German professional bikers like Wolfgang Leitner, Katrin Karkhof and Alex Teschner also ride on Maxxis MTB tires.
The feedback from the athletes is a central part of product development. The professionals have a keen sense for the components of their bikes and their feedback continuously drives the improvement of Maxxis tires and accessories. Prototypes only make it to the production stage after extensive simulation tests on the computer and test drives by professional athletes in a wide variety of environments.
Recreational athletes benefit from the latest innovations in tire technology and can look forward to a long service life, the very best grip and a high level of puncture safety on their tours and trails. Numerous awards show that quality at Maxxis is more than an advertising slogan. The manufacturer is regularly given top marks by specialist magazines and in tests, many of which they've received for Maxxis bicycle tubes.